Afrihost Route Fibre Packages 2023
A comprehensive list of Afrihost's Route fibre deals and packages, catering to the needs of both light and heavy users with the option to compare deals. 

Afrihost Route Fibre Packages and Deals
Afrihost, a leading internet service provider, collaborates with Route Networks in 2023 to bring a variety of high-speed fibre packages to its customers. Route Networks, a reputable network provider, focuses on delivering consistent and high-speed internet services to cater to the diverse requirements of its users.
Starting with the cost-effective 10 Mbps ⬇ 10 Mbps ⬆ package for R697.00 per month, Afrihost Route Networks makes sure that even the most budget-conscious customers have access to quality internet services. Those seeking faster connections can choose the 30 Mbps ⬇ 30 Mbps ⬆ plan at R827.00 per month or the 50 Mbps ⬇ 50 Mbps ⬆ package for R927.00 per month.
For users who demand more robust connectivity, the 100 Mbps ⬇ 100 Mbps ⬆ plan is available at R1047.00 per month. Lastly, for the internet enthusiasts with higher speed requirements, the 200 Mbps ⬇ 200 Mbps ⬆ package is offered at R1147.00 per month. Afrihost Route Networks' range of fibre packages for 2023 ensures that users can find a plan tailored to their individual internet needs and budget.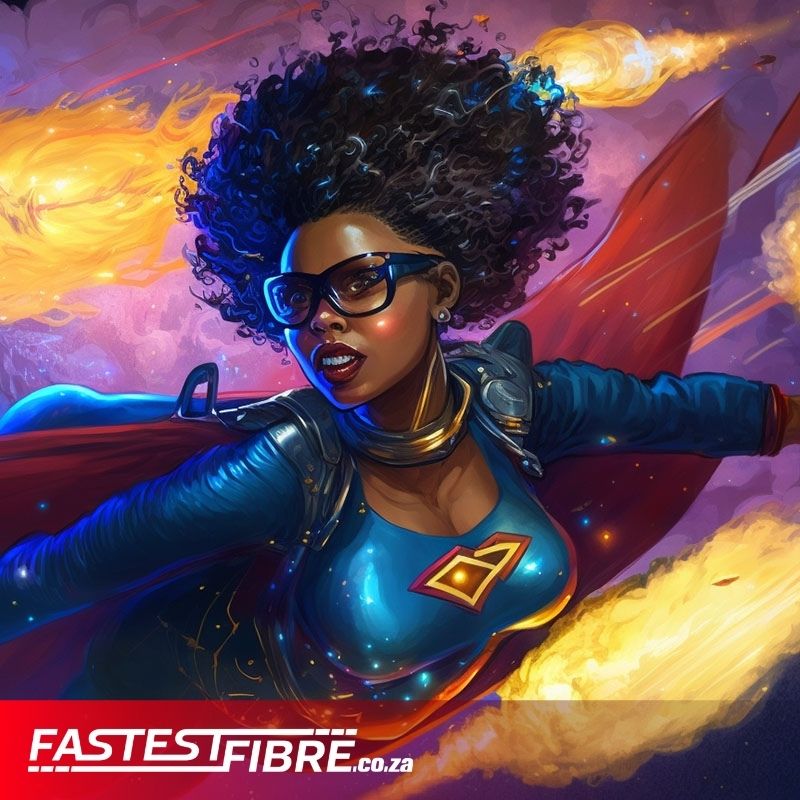 Not Getting the Speed You Want?
Check out these great fibre deals to boost the speed of your internet connection.
Get The Speeds You Want at the Price You Want
Get Fast Fibre Internet