Afrihost Metro Fibre Packages 2023
A comprehensive list of Afrihost's Metro Fibre deals and packages, catering to the needs of both light and heavy users with the option to compare deals.

Afrihost Metro Fibre Packages and Deals
Afrihost and Metrofibre present a versatile selection of fibre packages, beginning with the economical 20 Mbps ⬇ 20 Mbps ⬆ plan at R497.00 per month, ideal for light internet usage. For those requiring more robust connections, the 50 Mbps ⬇ 50 Mbps ⬆ option is available for R697.00 per month, and the 100 Mbps ⬇ 100 Mbps ⬆ package is offered at R897.00 per month.
Higher bandwidth users can enjoy the 400 Mbps ⬇ 400 Mbps ⬆ plan at R997.00 per month, while the 500 Mbps ⬇ 500 Mbps ⬆ package provides impressive speeds at R1197.00 per month. The top-of-the-line 1000 Mbps ⬇ 250 Mbps ⬆ package delivers exceptional performance for R1297.00 per month, perfect for data-intensive activities.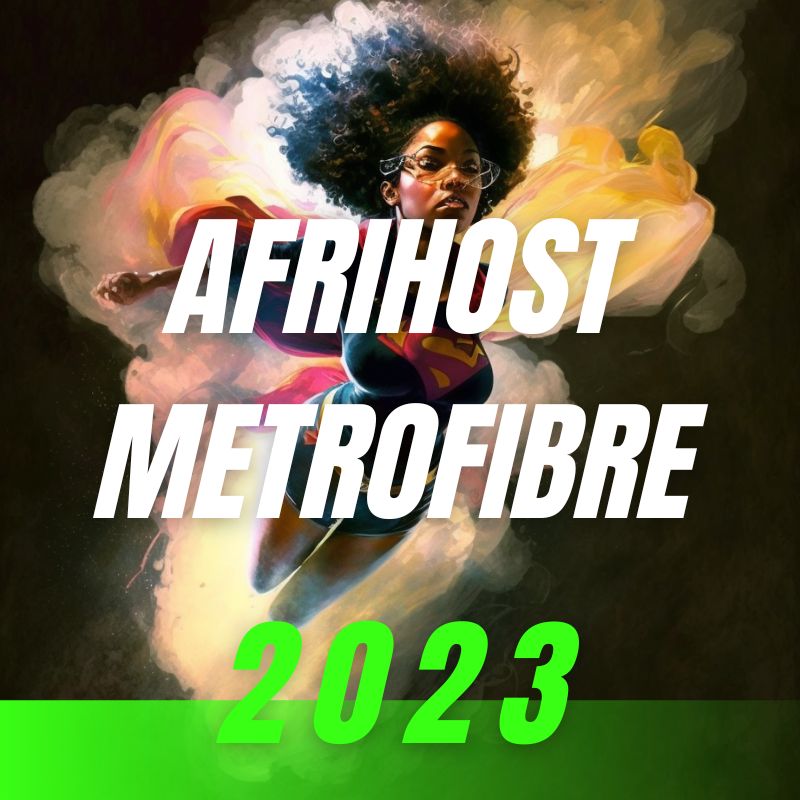 Not Getting the Speed You Want?
Check out these great fibre deals to boost the speed of your internet connection.
Get The Speeds You Want at the Price You Want
Get Fast Fibre Internet