Choose from a selection of Mitsol Fibre Deals.
Who Is Mitsol Fibre?
Mitsol, one of Kwa-Zulu Natal's leading telecommunications companies, is known for its reliable, high-speed uncapped broadband internet services, thanks to its large last-mile fibre and wireless broadband network. The company was formed in 1999 and started out by offering desktop support services. However, Mitsol quickly discovered its knack for designing, building, and maintaining networks, from LANs to virtual private networks for large corporations.
As the years went by, Mitsol expanded into providing ISP services and honed its skills in building networks. In 2015, the company entered into a joint venture with LinkAfrica to build and deploy KZN's first fibre-to-the-home (FTTH) network. Since then, Mitsol has expanded its reach independently and has become one of the biggest local FTTH network operators in KZN, having passed just over 20,000 homes to date.
Mitsol's success lies in its unwavering commitment to investing in top-of-the-range technology, enabling the company to offer the best value-for-money internet connectivity deals and IT solutions. The ever-growing demand for faster, more reliable, and best-value broadband internet connectivity has led Mitsol to embrace new technologies continually.
The company's core values of technological progress and outstanding customer service have been instrumental in creating strategic business alliances, allowing Mitsol's highly-skilled team to present top-quality high-speed broadband internet connectivity options. Mitsol follows an Open Access model when it comes to fibre-up housing estates, business parks, or suburbs. By partnering with several Internet Service Providers (ISPs), customers have access to Mitsol's high-tech service, as well as a choice of operators and packages. This healthy competition between ISPs translates into more affordable deals, the elimination of long-term contracts, and improved customer service.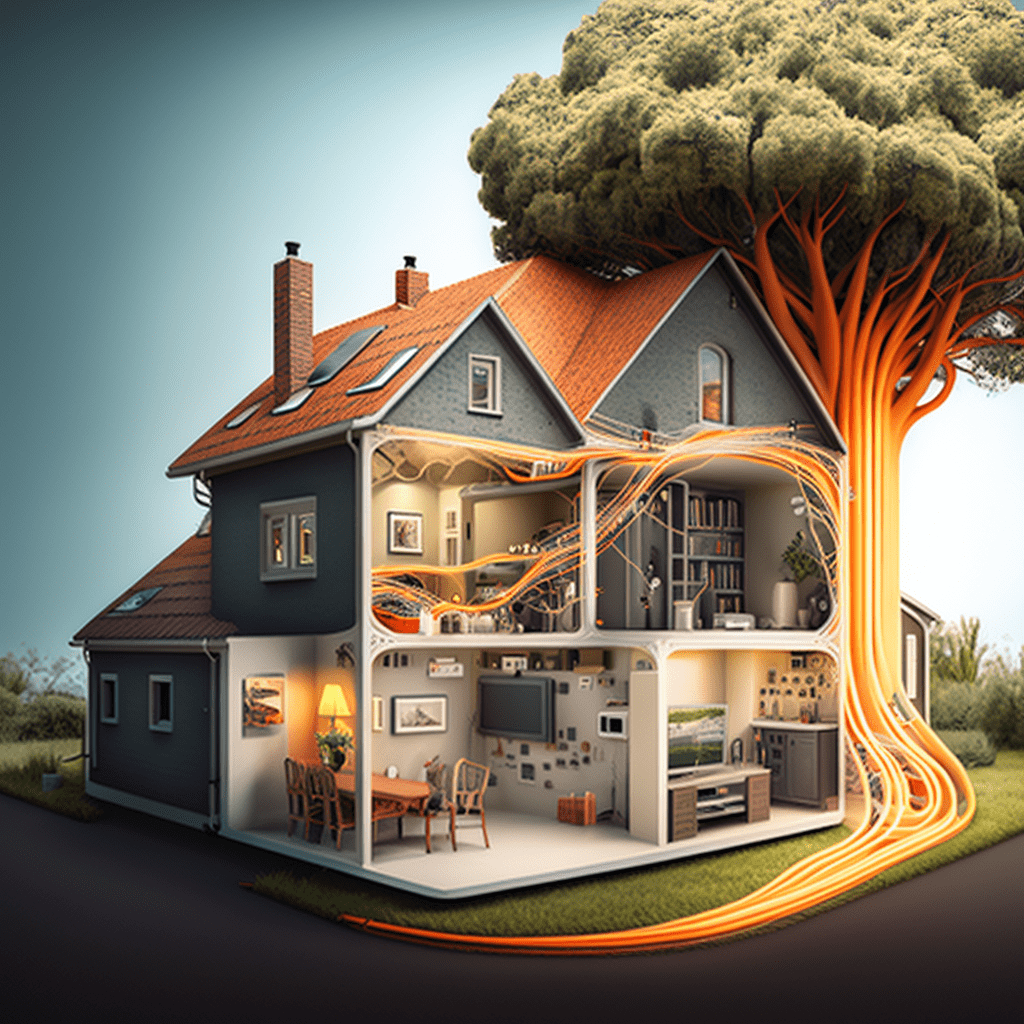 You Might Also Be Interested In…
Whether you're a fan of racing games or shoot 'em ups – from Xbox to SA Gamer Fibre is the best way to experience your favourite game platforms with minimal lag times.
Enjoy speeds that making using streaming services easy. Streaming with Netflix, Showmax, Amazon Prime, Google Play Movies, DSTV Now and iTune Movies etc won't be a problem with a good Fibre connection. That goes for music or online gaming or whatever else you find useful with a good internet connection. Say goodbye to slow load speeds!
Fibre is still being installed across the country, however, it is now available in all the provinces in South Africa with new locations being added all the time. To check if you can get Fibre you can click on the check coverage button above.
Not Getting the Speed You Want?
Check out these great fibre deals to boost the speed of your internet connection.
Is Fibre Available in My Area?
Fibre is rolling out quickly across the country. If it isn't currently in your area there is likely that soon will be. 
Get The Speeds You Want at the Price You Want
Get Fast Fibre Internet