Afrihost Fibre Deals & Packages 2023
Review a range of Afrihost fibre deals and packages. Whether you're a heavy user of the light user, this page provides a full list of Afrihost deals and the option to compare deals.

5 Afrihost Fibre Deals to Compare
We've provides a range of Afrihost fibre deals below. It's worth running through the table and using the filters to narrow down your search by network, price range speed. The cheapest deal is Frogfoot's 10 ⬆1⬇ for R297, but that's very slow. For R389  there's a 20 ⬆10⬇ deal from Openserve and the same 20 ⬆10⬇ deal from Vuma for R399. Crank up the speed a bit to 40 ⬆10⬇ and there's deals from Vuma for R529, 250 ⬆100⬇ and Frogfoot for R457. Click the button below to compare these deals with WebAfrica fibre deals . You'll need to make sure they're available in your area so start with the fibre map.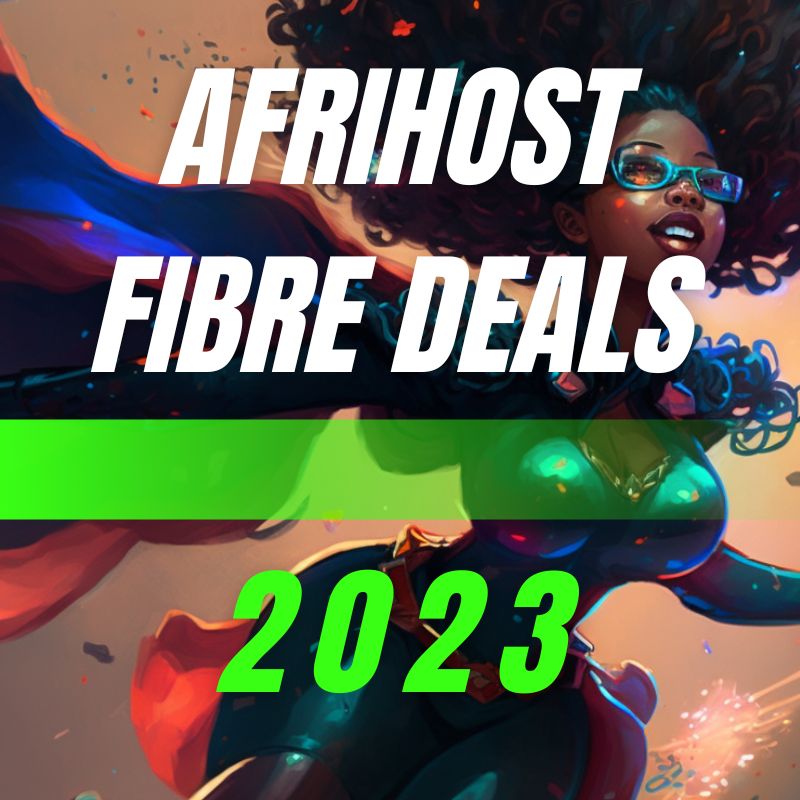 The Afrihost story is one of friendship, determination, and a shared vision rather than a tale of products or market strategies. Founded by childhood friends Gian Visser, Brendan Armstrong, and Peter Meintjes, the company was born out of their passion for technology and their desire to create a business that prioritised excellent service, outstanding products, and employee growth.
The three friends, who had attended the same school, pursued different academic paths but remained close. In the late 1990s, they experimented with Linux Web Hosting and eventually founded their own startup companies. Ultimately, they combined their talents and launched Afrihost, a Web Hosting and IT services company driven by client and employee satisfaction rather than profit.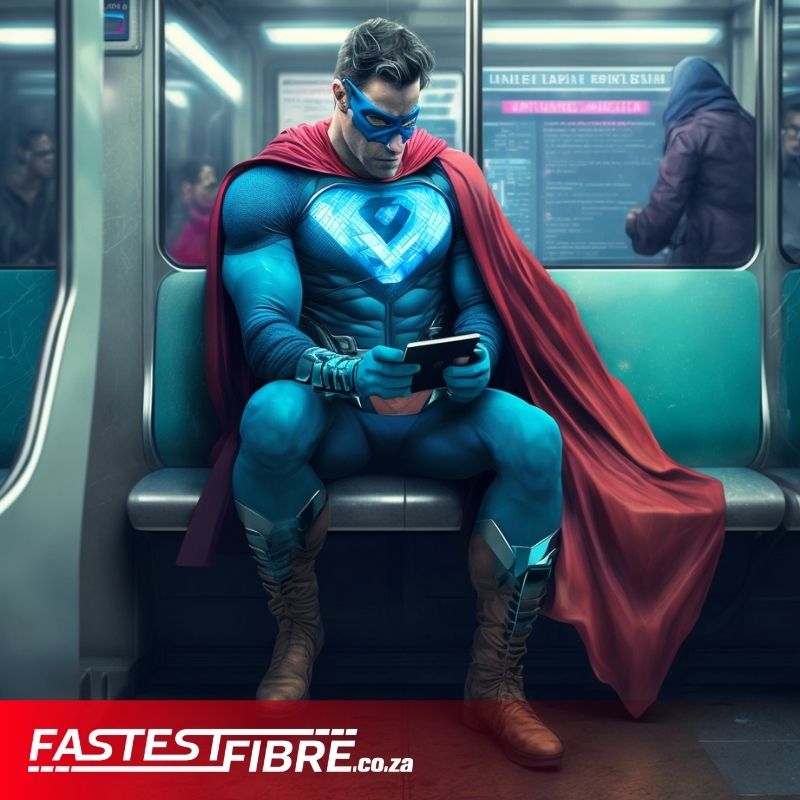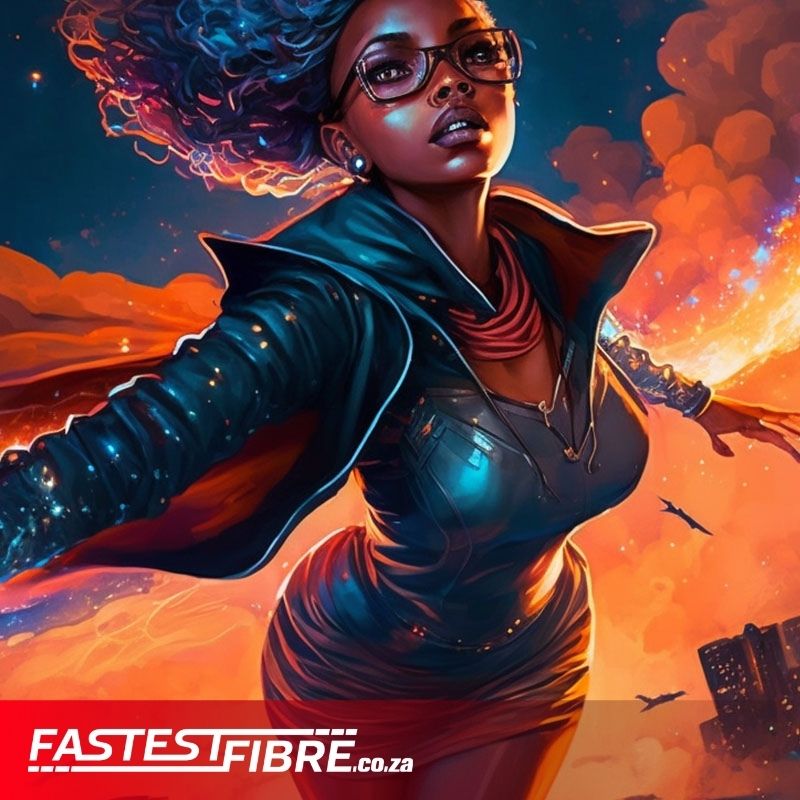 Starting in Visser's family home, Afrihost grew steadily as more clients and employees were drawn to its unique model and dedication to customer service. By the time the company moved to more formal premises in 2005, it was well on its way to becoming the fastest-growing enterprise in the sector. Afrihost was later joined by Greg Payne, former COO of Internet Solutions, who helped formalize the company structure and maximize its strengths.
Initially offering a range of services, Afrihost eventually focused exclusively on web hosting. In September 2009, the company entered the Broadband market, and after an initially lacklustre response, re-entered the market aggressively with a significantly reduced price. The bold move garnered a massive response and cemented Afrihost's reputation as a market leader. Within a year, the company became one of the top three ADSL service providers in the country and went on to win the MyBroadBand ISP of the Year award four times.
Afrihost was honoured with the prestigious 2023 MyBroadband Award for Best Broadband ISP. The company was chosen for its excellent performance across various broadband solutions offered in the South African market. The selection process for the MyBroadband Award considered the products and services provided by each ISP, as well as their performance levels. Afrihost distinguished itself from its competitors by offering exceptional connectivity and high customer satisfaction.
Offering a diverse range of broadband services, including fibre, fixed LTE, fixed 5G, ADSL, and mobile, Afrihost has successfully maintained high performance across all these technologies while offering a unified platform for clients. The company also remains competitive by continuously innovating and introducing new products at attractive prices.
Afrihost's exceptional performance is evident in the MyBroadband customer satisfaction rankings, where it often secures the top spot. Additionally, its Analytico speed test results demonstrate its commitment to providing fast, low-latency solutions. The company continually expands its offerings to cater to its diverse clientele, such as launching Air Mobile, an MVNO on the MTN network, and fixed 5G packages. Afrihost is also well-known for its fibre and DSL services on various networks like Openserve, Vumatel, Frogfoot, and Octotel.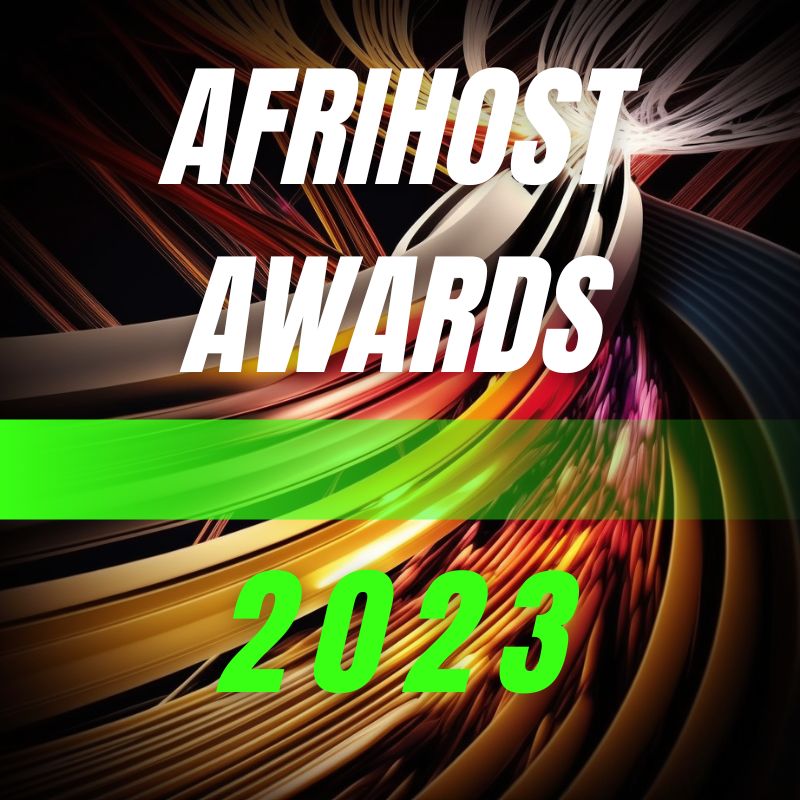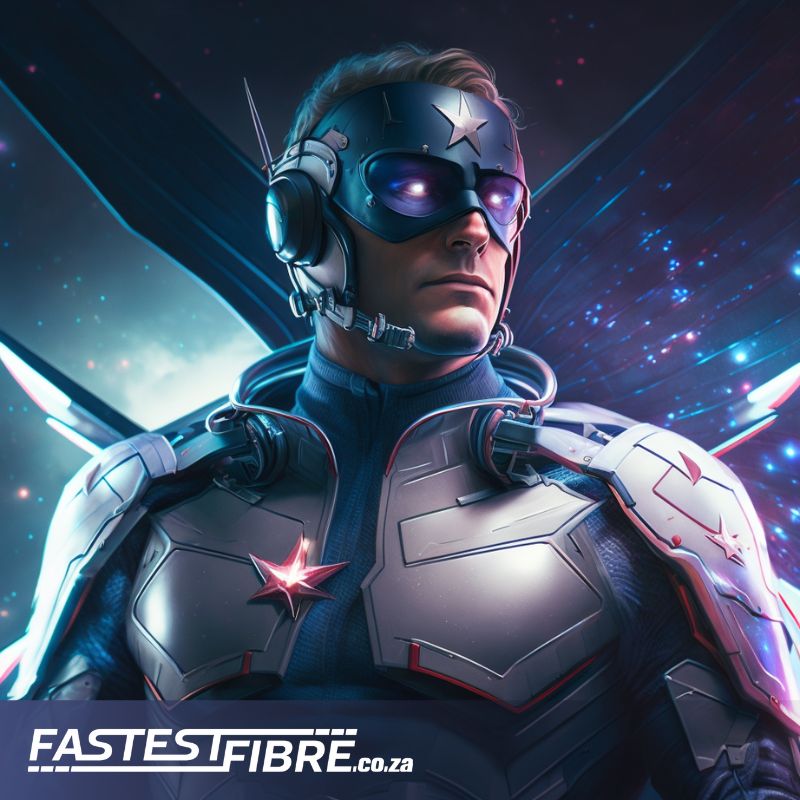 A Range of Deals to Chose From
A dependable, high-speed internet connection has become a necessity. Uncapped Fibre Packages, starting from just R399 per month, offer users the opportunity to enhance their internet connection and enjoy unlimited browsing, streaming, and more.
A popular option for individuals who prefer to manage their expenses is the Prepaid Fibre service provided by Afrihost. This alternative allows users to monitor their spending and top up as needed, with packages starting at a mere R219.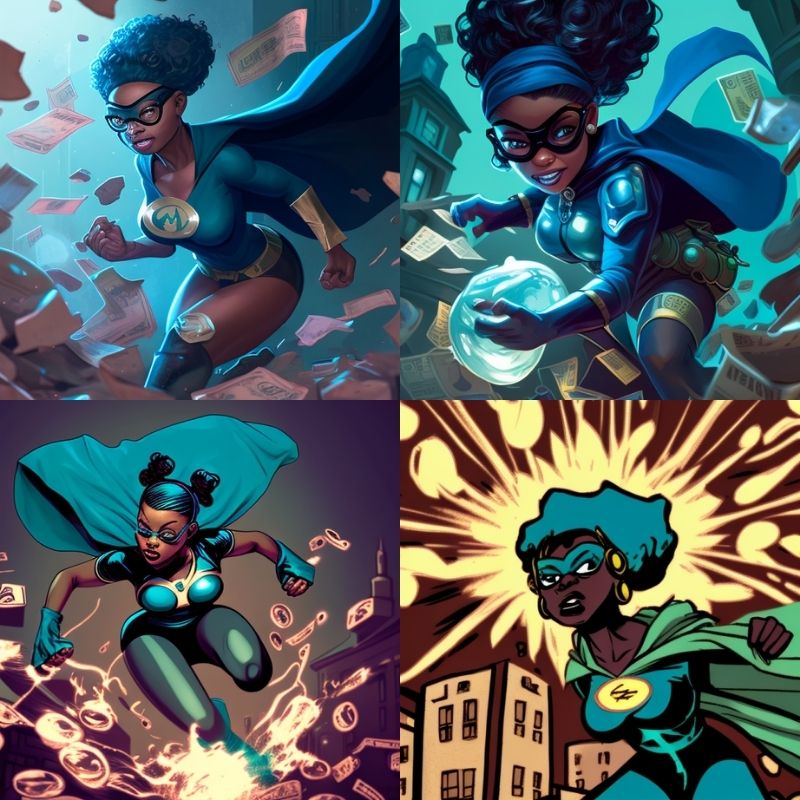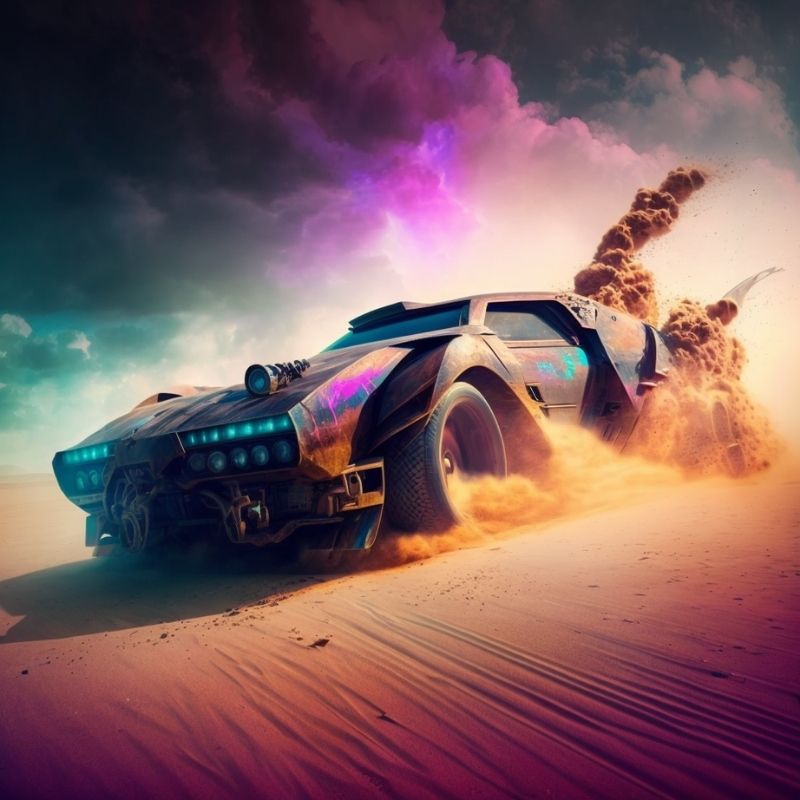 Investing in Fast WIFI – the TP-Link Deco X50 WIFI Mesh
To get consistent Wi-Fi coverage throughout a residence, a Wi-Fi mesh system may be a worthwhile investment. Arihost offers the eco X50 is a mesh WiFi 6 system in a two pack for R3999 as a one-time fee, which helps ensure strong wireless connectivity in all area of the home.
The TP-Link Deco X50, in collaboration with Afrihost, offers a mesh WiFi 6 system designed to eliminate dead zones, boost coverage, speed, and overall WiFi capacity in homes. Although actual speeds may vary depending on the environment and devices, Afrihost's internal tests demonstrated maximum speeds of approximately 100Mbps on 2.4GHz and between 400-650Mbps on the 5GHz band with a 1000Mbps uplink.
The TP-Link Deco X50 units work together to create one unified network, providing clearer and stronger signals thanks to BSS Colour and Beamforming technologies. The Deco X50 3-pack is capable of boosting whole-home WiFi coverage up to 603m2, making it suitable for medium to large homes. Wireless connections and optional Ethernet backhaul link the TP-Link Deco units, enabling faster network speeds and seamless coverage. The Deco mesh WiFi is also compatible with existing Fibre WiFi routers sold by Afrihost.
Users' phones or tablets can automatically connect to the fastest TP-Link Deco as they move throughout the home, ensuring a truly seamless WiFi experience. The system supports over 150 devices with faster WiFi 6 speeds and significantly reduced lag. Setting up the TP-Link Deco X50 is a breeze, with a user-friendly app guiding users through the process in just a few minutes.
Not Getting the Speed You Want?
Check out these great fibre deals to boost the speed of your internet connection.
Get The Speeds You Want at the Price You Want
Get Fast Fibre Internet
Search for Afrihost Network Deals in Your Area
Here's a quick access to some of the fibre networks offered by Afrihost. .
Let's Get Started with Fibre
Things to do before purchasing fibre
Speed Test
Start by running a speed test. It's a good to check how fast your speed is before you look at purchasing a package.
Check Your Coverage
Before you decide on a fibre network it's worth checking which are available in your area.
Review the Options
This means finding ISP's that offer coverage and reading reviews to check if they're right deal for you.
Check T&C's
Once you've found an ISP and deal that work for you, have a careful read of the contract noting the terms of service.