Afrihost TT Connect Fibre Packages 2023
A comprehensive list of Afrihost's TT Conenct fibre deals and packages, catering to the needs of both light and heavy users with the option to compare deals. 

Afrihost TT Connect Fibre Packages to Compare
Openserve has laid over 147,000 kilometres of fibre optic cable to 81,000 homes, providing fast and reliable internet to millions of South Africans. The company has been connecting homes and businesses for over 50 years, and is constantly re-investing in its technology to provide a fast internet experience. Afrihost's Openserve packages start at R547.00 per month for 40 Mbps ⬇20 Mbps ⬆, up to R1397.00 per month for 500Mbps ⬇ 250Mbps ⬆.
As part of Openserve's (Telkom's) fibre deployment, there's also Web Connect. Web connect provides a cheaper R389.00 per month package offering 20Mbps download and 10Mbps upload speeds, and the R329.00 per month package offering 10Mbps download and 5Mbps upload speeds,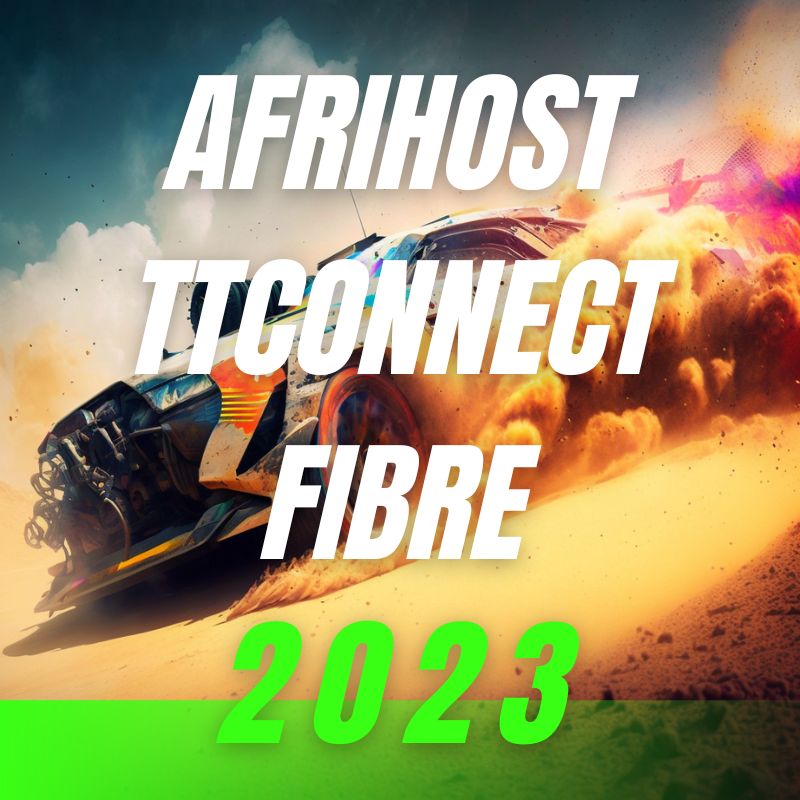 Not Getting the Speed You Want?
Check out these great fibre deals to boost the speed of your internet connection.
Get The Speeds You Want at the Price You Want
Get Fast Fibre Internet