South Africa's
#1

Fibre Comparison Site
Fastest Fibre is a leading fibre comparison site with some of the best fibre deals In South Africa, a speed testing tool, coverage maps, and an expert series of articles offering solid advice on fibre terminology, trends and insights. 
What is Fastest Fibre?
Fastest Fibre is a fibre internet comparison site. We don't own any fibre networks and we don't sell fibre broadband connections. We offer people the opportunity to compare uncapped fibre internet packages including fibre deals from leading ISPs like WebAfrica, RSAWeb, Afrihost and Vodacom. We also provide analysis of ISP reviews, articles on the latest fibre news, jargon-busting articles on fibre terminology (like jitter, MPBS, packets etc.), and niche comparisons like fibre for gaming and streaming video. From maps of the city (e.g. Cape Town) to local areas we give you the information that you need to help find the fibre deals that suit you best.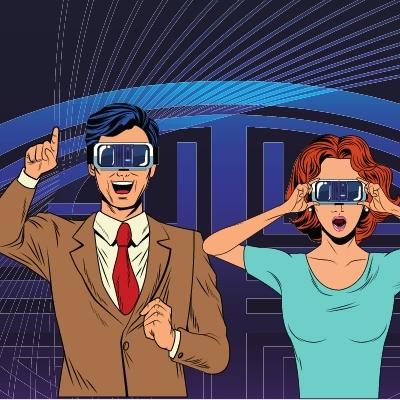 What's the fastest fibre in my area?
To find out the fastest fibre in your area you'll need to start by looking at the available networks in your area using a fibre coverage map. Fibre packages tend to be month-to-month rather than long term contracts as you find with cellphone packages. Superfast fibre broadband in South Africa reaches right up to 1000 Mbps upload and 1000 Mbps download, which is similar to speed in the UK who call it "full fibre broadband". As a speed comparison, the fastest fibre network in the USA is Google with advertised fibre speeds up to 2,000 Mbps and a max tested speed of 1,858.7 Mbps. You typically won't need fibre nearly as fast as that for normal home usage. South Africa's mean download speed is around 20 Mpbs, and that allows you to download a 5GB movie in around 36 minutes. Fibre is actually surprisingly affordable. You can get a 25 Mbps line on OpenServe for R399.
What are the Benefits of Fibre?
Fibre provides a fast and reliable internet connection. Nowadays it's also uncapped and unthrottled which means you can enjoy as much streaming and internet browsing as you like at any time of the time without a cap on the amount you can download or the speed at which you can download it. You can also connect multiple devices on a single connection so you don't have to worry about members of the family or your partner slowing the line down. Equally beneficial for people working from home is the clear and uninterrupted connection that fibre offers.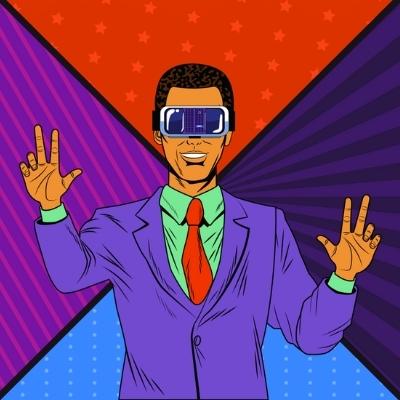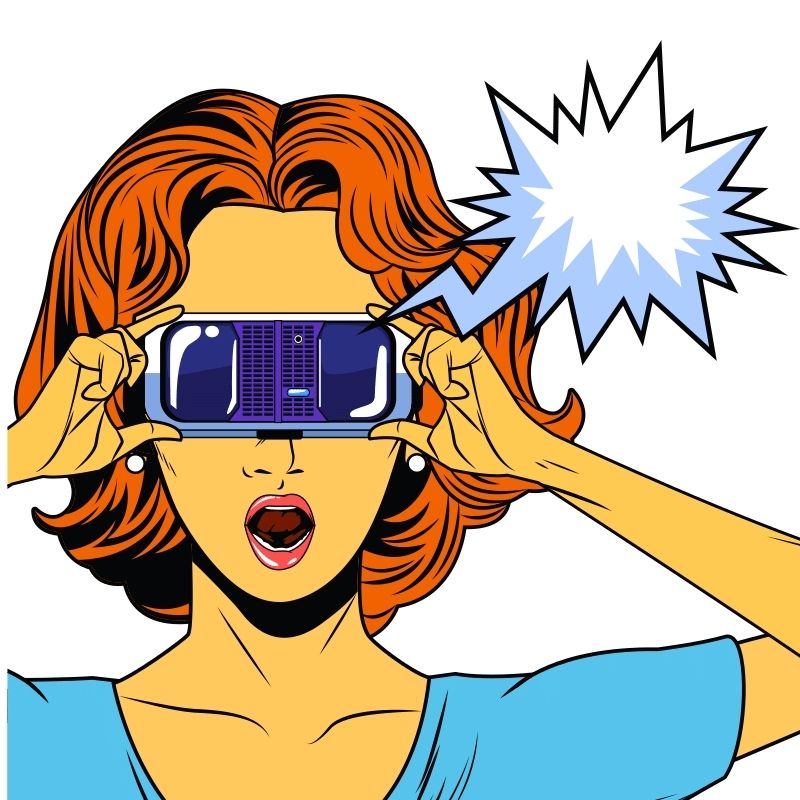 What's the difference between a fibre network and a fibre ISP?
Generally, there's a separation between the network providers that provide fibre cable (the roads of fibre if you like) and the fibre internet service providers (ISPs) who get your data from point A to point B at a certain speed  (the cars in this analogy).
There are over 15 fibre networks in South Africa, so quite a few to choose from. That said, you are restricted by the networks available in your area and ISPs that package those deals so that they're read-to-use. Prominent networks include Openserve, Octotel, Frogfoot, Vumatel, Zoom and Mistol. Others fibre networks include Lightstruck and Linklayer. Without adding too much confusion to the mix, you'll find the very large well brands like Telkom who act as both a Network (laying the fibre cable) and an ISP (selling fibre packages to the end user). Prominent ISP fibre packages can be found from leading providers like WebAfrica, Afrihost, RSAWeb and Vox.
What Fibre Plan Is Right For You?
5GB HD Movie Download - 1 hr 8 min
5 GB HD Movie Download - 36 minutes
5 GB HD Movie Download - 18 minutes
5 GB HD Movie Download - 7 minutes
Fibre Deals Available Now
Get started by choosing the fibre package that works for you.
Out of this World Fibre In 3 Easy Steps
Once you know the providers in your area it's time to choose a an internet service provider (ISP)
Once you know the provider you're after you'll need to work through each deal to find the right fit.
Is Fibre Available in My Area?
Fibre is rolling out quickly across the country. If it isn't currently in your area there is likely that soon will be. 
Whether you're a fan of racing games or shoot 'em ups – from Xbox to SA Gamer Fibre is the best way to experience your favourite game platforms with minimal lag times.
Enjoy speeds that making using streaming services easy. Streaming with Netflix, Showmax, Amazon Prime, Google Play Movies, DSTV Now and iTune Movies etc won't be a problem with a good Fibre connection. That goes for music or online gaming or whatever else you find useful with a good internet connection. Say goodbye to slow load speeds!
Fibre is still being installed across the country, however, it is now available in all the provinces in South Africa with new locations being added all the time. To check if you can get Fibre you can click on the check coverage button above.
Get The Speeds You Want at the Price You Want
Get Fast Fibre Internet