Everything You Need to Know
Fastest Fibre is a leading Fibre Comparison Site With Some of The Best Fibre Deals In South Africa.
Fibre Internet in South Africa
Fibre internet in South Africa is relatively new, and a has long way to develop in terms of providing full access to the whole country. In a national survey taken in 2020, it was found that 74% (43.5 Million of South Africa's 58.8 million at the time) had access to the internet from anywhere and 8% (4.8 million) had home access at home. That large gap between "anywhere" and "at home" (the two dimensions of the national survey) is down to a majority of South Africa's population using mobile phones to access the internet rather than paying for fixed lines (ADSL or Fibre). In fact, if you look at the statistics for cellphone and landline usage, they correlate, with 89.4 of South Africans only using cellphones (and cellphone data), while 8.2 have both cellphones and landlines. 
Internet penetration is expected to grow in 2023 to 82% and reach 90% in 2027, but it's a slow journey in terms of the type of access. The 2020 survey took quite a broad definition of internet access "households had at least one member who had access to, or used the Internet at locations such as their homes, work, place of study, internet cafés, or at public hot spots". The highest access to the Internet through all available means was in Gauteng (85.2%), Western Cape (80.9%), and Mpumalanga (77.6%), while the lowest was in Limpopo (58.4%) and Eastern Cape (61.2%). Only 8.3% of households had access to fixed Internet at home, with the highest being in Western Cape (20.3%) and Gauteng (14.2%), and the lowest in Limpopo (1.5%) and North West (1.0%).
Fibre internet, in short, has a long way to go in connecting the whole of South Africa. But there are signs of progress. This year South Africa will benefit from the opening of the 2Africa subsea cable – the largest subsea fibre-optic cable system in existence. With faster internet speeds, improved reliability, and better connectivity, fibre internet is revolutionising the way people in South Africa use the internet. Not all areas of South Africa have access to fibre internet. While the majority of major cities and urban areas are covered, many rural areas still lack access to fibre internet due to the high cost of infrastructure development. This digital divide highlights the need for continued investment in fibre infrastructure to ensure that all South Africans have access to the benefits of high-speed internet.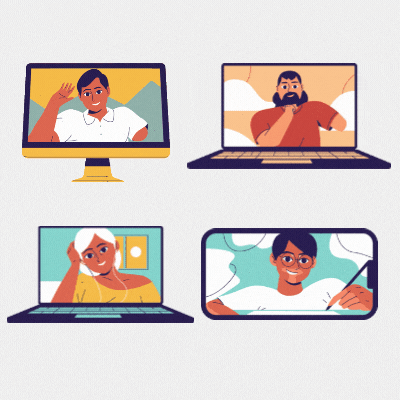 Popular Fibre Networks in South Africa
Some of the most popular fibre providers in South Africa are:
What is Fibre?
A fibre connection connects your devices to the internet so you can perform tasks like streaming, online shopping, and social media surfing. In the past, dial-up connections were the only means of getting online. However, fibre is a great deal quicker and has become a total game changer in how we use the internet.
How fast is Fibre in Theory?
A single fiber-optic cable is theoretically capable of transmitting up to 44 terabits per second. That's a million times quicker than the current average internet speed in the United States. However, fiber-optic technology advancements are still required to make this a reality.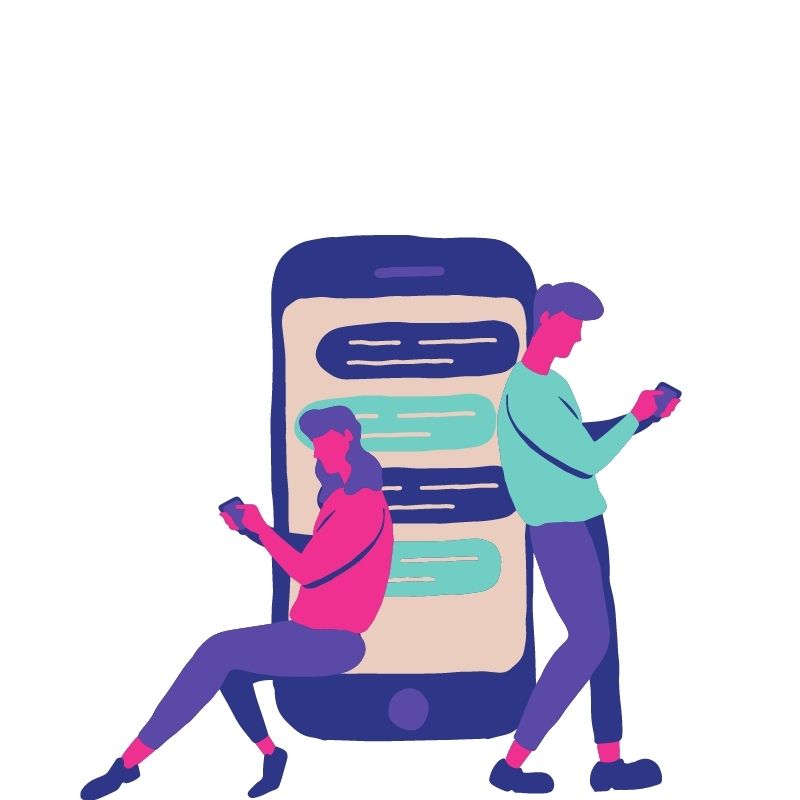 Things to Consider in Choosing a Fibre Deal
If you're switching fibre providers, or just looking for your first deal, you'll find every aspect of fibre right here – including how it works, and which providers offer the best deals.
When choosing a fibre provider, there are several important considerations:
Speed Matters – Streaming and gaming online necessitate a high-speed internet connection. If you have a large family, frequently download large files, or stream in 4K, unlimited data is the way to go.
Bandwidth – If your internet connection is frequently experiencing slower-than-expected speeds or interruptions, fibre is definitely the way to go.
Costs – How much does the bundle cost? Is it good value for your money? Don't forget to factor in installation and/or a new router expenses as well as overall costs. Set-up fees may not be included in some offers.
Contracts – fibre contracts are typically 12 to 24 months in length. Be sure to examine the contract length before signing anything. You don't want to end up with a longer commitment than you bargained which is difficult to switch.
Package Deals – In order to entice you into signing up for their service, several fibre providers provide perks such as freebies and discounts. Free tablets or other technology, money back, gift cards, or access to more services are all examples of this. Look for these.
Fibre in Your Area – Fibre is expanding quickly across South Africa, but not all areas have it. You should check to see what speeds are available in your neighbourhood. Special cables are required for ultrafast fibre, which is not as common as conventional fibre internet.
Speed Matters
Streaming and gaming online necessitate a high-speed internet connection. If you have a large family, frequently download large files, or stream in 4K, unlimited data is the way to go.
What Fibre Plan Is Right For You?
5GB HD Movie Download - 1 hr 8 min
5 GB HD Movie Download - 36 minutes
5 GB HD Movie Download - 18 minutes
5 GB HD Movie Download - 7 minutes
What is the Difference between Fibre and ADSL?
Where you reside determines the types of internet options available to you. The most typical varieties of broadband include ADSL and Fibre. ADSL has for a long time been the most fundamental and well-known kind of broadband internet connection. ADSL uses the same technology as your landline phone to operate – copper wire. 
Fibre in contrast is significantly quicker than ADSL, and it also provides more consistent performance. Additionally, the cost is typically higher. Although it's not available everywhere, availability is always growing as network providers widen their coverage. There are two types of fibre optic broadband: fibre to the cabinet (FTTC) and fibre to the premises (FTTP) – also called Fibre to the home (FTTH)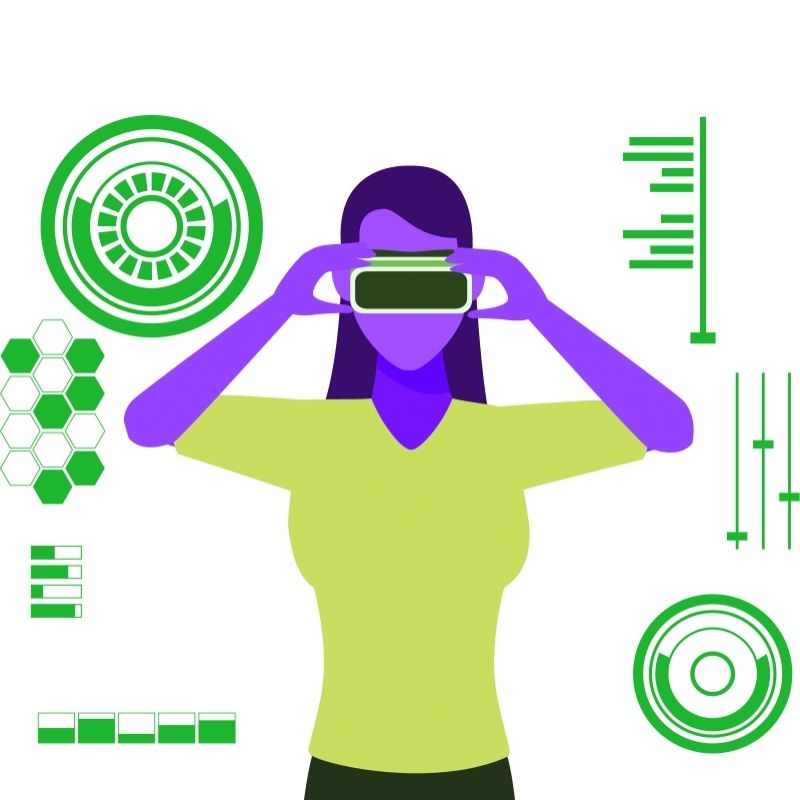 Fibre Deals Available Now
Get started by choosing the fibre package that works for you.
Out of this World Fibre In 3 Easy Steps
Once you know the providers in your area it's time to choose a an internet service provider (ISP)
Once you know the provider you're after you'll need to work through each deal to find the right fit.
Is Fibre Available in My Area?
Fibre is rolling out quickly across the country. If it isn't currently in your area there is likely that soon will be. 
Whether you're a fan of racing games or shoot 'em ups – from Xbox to SA Gamer Fibre is the best way to experience your favourite game platforms with minimal lag times.
Enjoy speeds that making using streaming services easy. Streaming with Netflix, Showmax, Amazon Prime, Google Play Movies, DSTV Now and iTune Movies etc won't be a problem with a good Fibre connection. That goes for music or online gaming or whatever else you find useful with a good internet connection. Say goodbye to slow load speeds!
Fibre is still being installed across the country, however, it is now available in all the provinces in South Africa with new locations being added all the time. To check if you can get Fibre you can click on the check coverage button above.
Get The Speeds You Want at the Price You Want
Get Fast Fibre Internet