Afrihost Clear Access Fibre Packages 2023
A comprehensive list of Afrihost's Clear Access fibre deals and packages, catering to the needs of both light and heavy users with the option to compare deals. 

Afrihost Clear Access Fibre Packages and Deals
Afrihost has joined forces with Clearaccess Fibre to offer a wide range of internet packages for 2023, designed to suit various connectivity needs and preferences. Clearaccess Fibre is a renowned network provider committed to delivering reliable and fast internet connections to its customers.
The Afrihost Clearaccess Fibre Packages begin with an affordable 25 Mbps ⬇ 25 Mbps ⬆ plan at R597.00 per month. For users in need of moderately faster connections, the 50 Mbps ⬇ 50 Mbps ⬆ option is available for R697.00 per month. The 100 Mbps ⬇ 100 Mbps ⬆ package provides even higher speeds at R897.00 per month.
Additionally, Afrihost Clearaccess Fibre Packages cater to more demanding internet users with a 200 Mbps ⬇ 200 Mbps ⬆ package for R1097.00 per month. For those requiring top-tier speeds, the 500 Mbps ⬇ 500 Mbps ⬆ plan can be acquired at R1197.00 per month.
With a diverse selection of internet packages to accommodate different requirements and budgets, the Afrihost Clearaccess Fibre Packages for 2023 guarantee a customised internet experience for every user.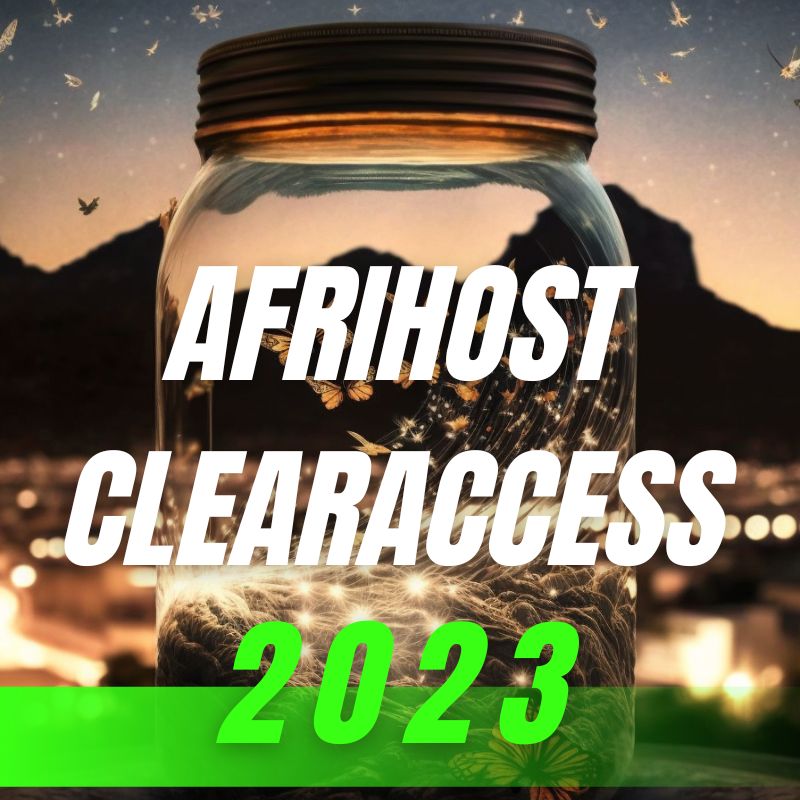 Not Getting the Speed You Want?
Check out these great fibre deals to boost the speed of your internet connection.
Get The Speeds You Want at the Price You Want
Get Fast Fibre Internet