Afrihost Link Africa Fibre Packages 2023
A comprehensive list of Afrihost's Link Africa fibre deals and packages, catering to the needs of both light and heavy users with the option to compare deals. 

Afrihost Link Africa Fibre Packages to Compare
Afrihost and Link Africa Fibre provide an array of customized fibre packages, starting with the entry-level 10 Mbps ⬇ 10 Mbps ⬆ plan at R877.00 per month, designed for users with basic internet requirements. For those who desire faster connections, the 20 Mbps ⬇ 20 Mbps ⬆ option is available at R977.00 per month, while the 50 Mbps ⬇ 50 Mbps ⬆ package is offered for R1247.00 per month.
To cater to users with higher bandwidth needs, the 100 Mbps ⬇ 100 Mbps ⬆ plan is provided at R1497.00 per month. Finally, the premium 200 Mbps ⬇ 200 Mbps ⬆ package delivers exceptional performance for data-heavy users at R1797.00 per month.
In their mission to excel in internet services throughout 2023 and beyond, Afrihost and Link Africa Fibre present an extensive range of bespoke fibre packages designed to fulfill varying demands and budgets while remaining at the forefront of the rapidly advancing digital era.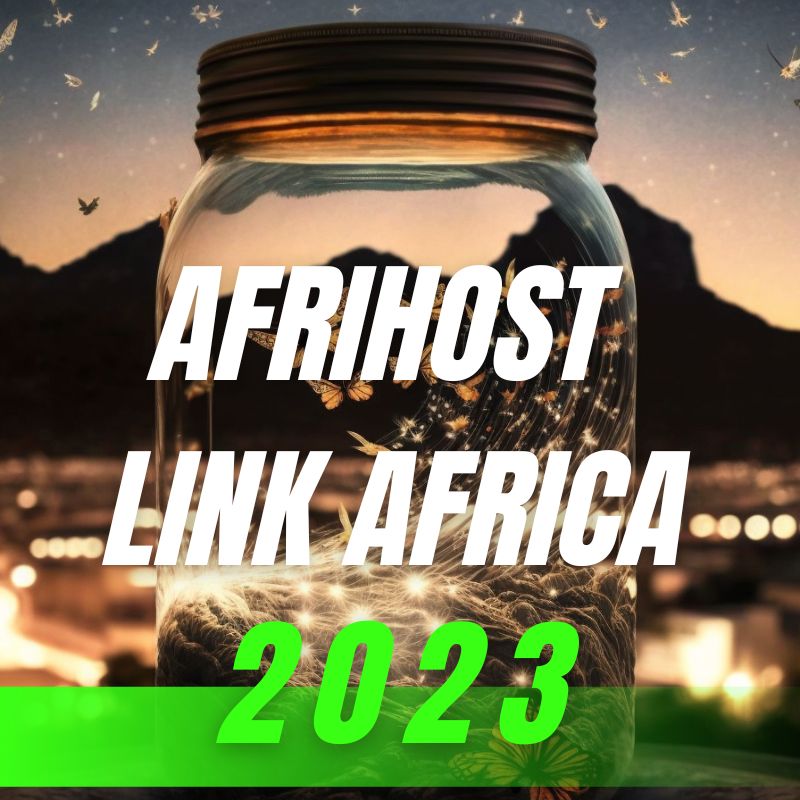 Not Getting the Speed You Want?
Check out these great fibre deals to boost the speed of your internet connection.
Get The Speeds You Want at the Price You Want
Get Fast Fibre Internet