Afrihost Openserve Fibre Packages
Afrihost Fibre Packages 2023
A comprehensive list of Afrihost's Openserve fibre deals and packages, catering to the needs of both light and heavy users with the option to compare deals. 

10 Afrihost Openserve Fibre Packages to Compare
Afrihost offers a range of symmetrical and asymmetrical Openserve fibre packages. The packages cater to the needs of all types of users, from light internet surfing to heavy downloaders. Packages start at R329.00/month for 10 Mbps download and 5 Mbps upload speeds, and go all the way up to R1397.00/month for a super fast 500 Mbps download and 250 Mbps upload speed. With 10 different fibre internet plans available, you'll be able to compare deals and find the right package to suit your requirements.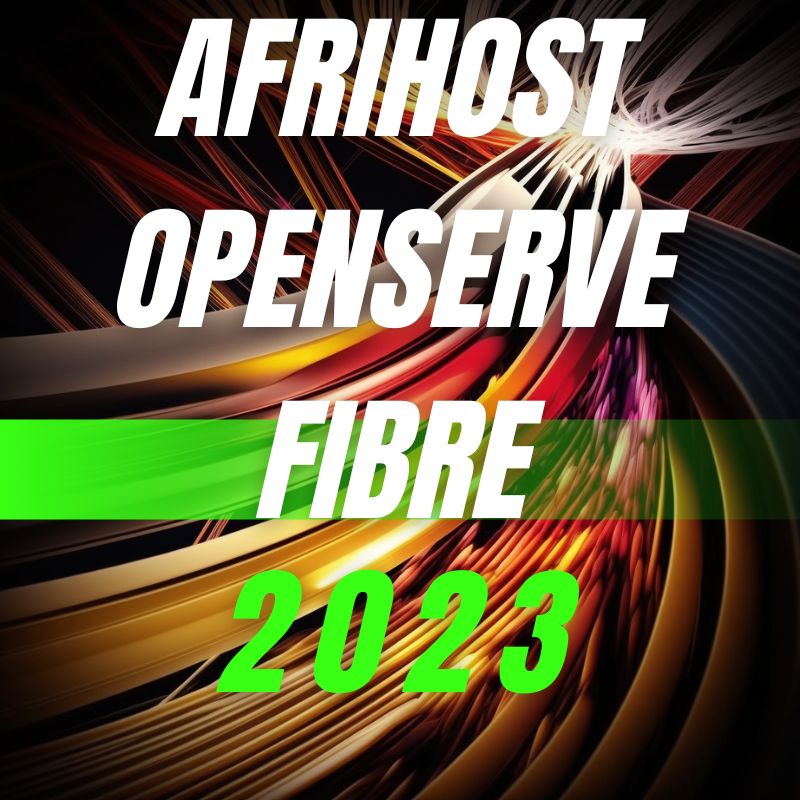 Not Getting the Speed You Want?
Check out these great fibre deals to boost the speed of your internet connection.
Get The Speeds You Want at the Price You Want
Get Fast Fibre Internet