Afrihost Zoom Fibre Packages
Afrihost Zoom Fibre Packages 2023
A comprehensive list of Afrihost's Zoom fibre deals and packages, catering to the needs of both light and heavy users with the option to compare deals. 

Afrihost Zoom Fibre Packages to Compare
Afrihost has partnered with Zoom Fibre to bring affordable, high-speed internet to South Africans with their range of uncapped, unshaped, and unthrotled packages. These packages include both data and line rental to provide customers with a seamless internet experience, whether you're a casual user or a dedicated online enthusiast.
Zoom Fibre's extensive offering of packages is designed to cater to every need and budget. Starting at an affordable R447.00 per month, users can enjoy 10Mbps download ⬇ 1and 10Mbps⬆ upload speeds, perfect for those who primarily use the internet for browsing and streaming.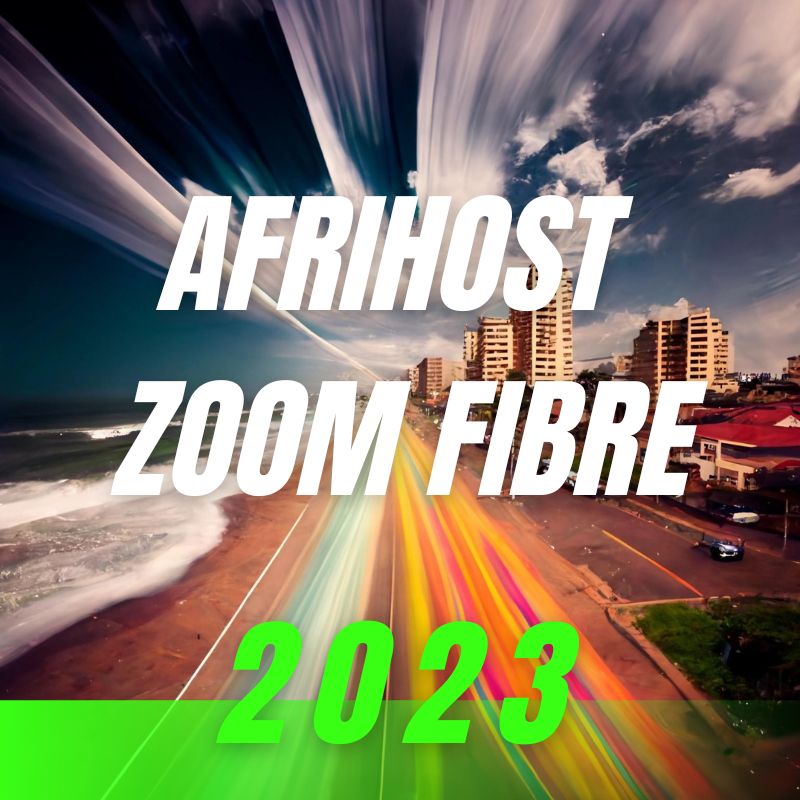 You Might Also Be Interested In…
Not Getting the Speed You Want?
Check out these great fibre deals to boost the speed of your internet connection.
Get The Speeds You Want at the Price You Want
Get Fast Fibre Internet